Lead Safety Equipment focus on Traffic Control Equipment & Working Zone Safety!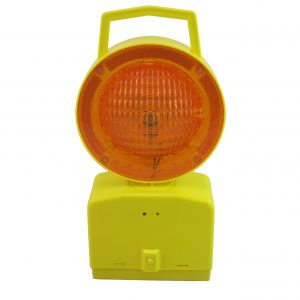 Including barricade, traffic baton, flashing wand,pavement marker, traffic cone light and etc.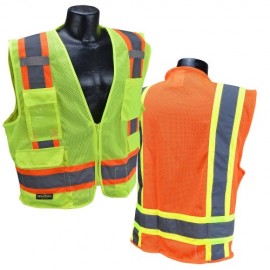 Hi viz Apperal, like safety vest, reflective jacket, hi visibility pant, safety T-shirt and etc.
Making every highway and byway safer by offering LEAD's unique and creative solutions to today's vexing traffic control & working zone safety problems.