Lead Safety is a part of Xiamen HuaFu, which established in 2009. We have been dedicated to providing our customers with the outstanding service that people come to expect from LEAD. For this commitment,LEAD has become a cornerstone in the traffic control and work zone safety, providing road safety products, such as cones & delineation,road signs, Emergency lights,and so on. Our commitment to you:
 • A Sales and Product Management Team that listens to our customer, learns the business, and develops products to fit your needs. 
• Quality Assurance is performed at every step of the way; manufacturing, assemble operations, packaging, labeling, delivery and etc. 
• Customer Service Representatives are assigned specific account responsibility to assure consistent, personalized service. Close teamwork among Customer Service, Accounting, and other administrative personnel enable LEAD to maintain efficiency and responsiveness that is vital your business. 
Every Product is designed to meet the strictest environmental and quality standards. Any enquiry,pls contact us.Thank you
LEAD SAFETY (Lead to Safe) is dedicated to manufacturing, distributing and servicing the latest innovations in safety. Currently our product catageries including:
. Road safety: including barricade light, flashing wand, road reflectors and etc;
. Working zone safety: inluding safety vest, hi viz apparel;
. Viechle safety: beacon light, emergency flare, reflectors.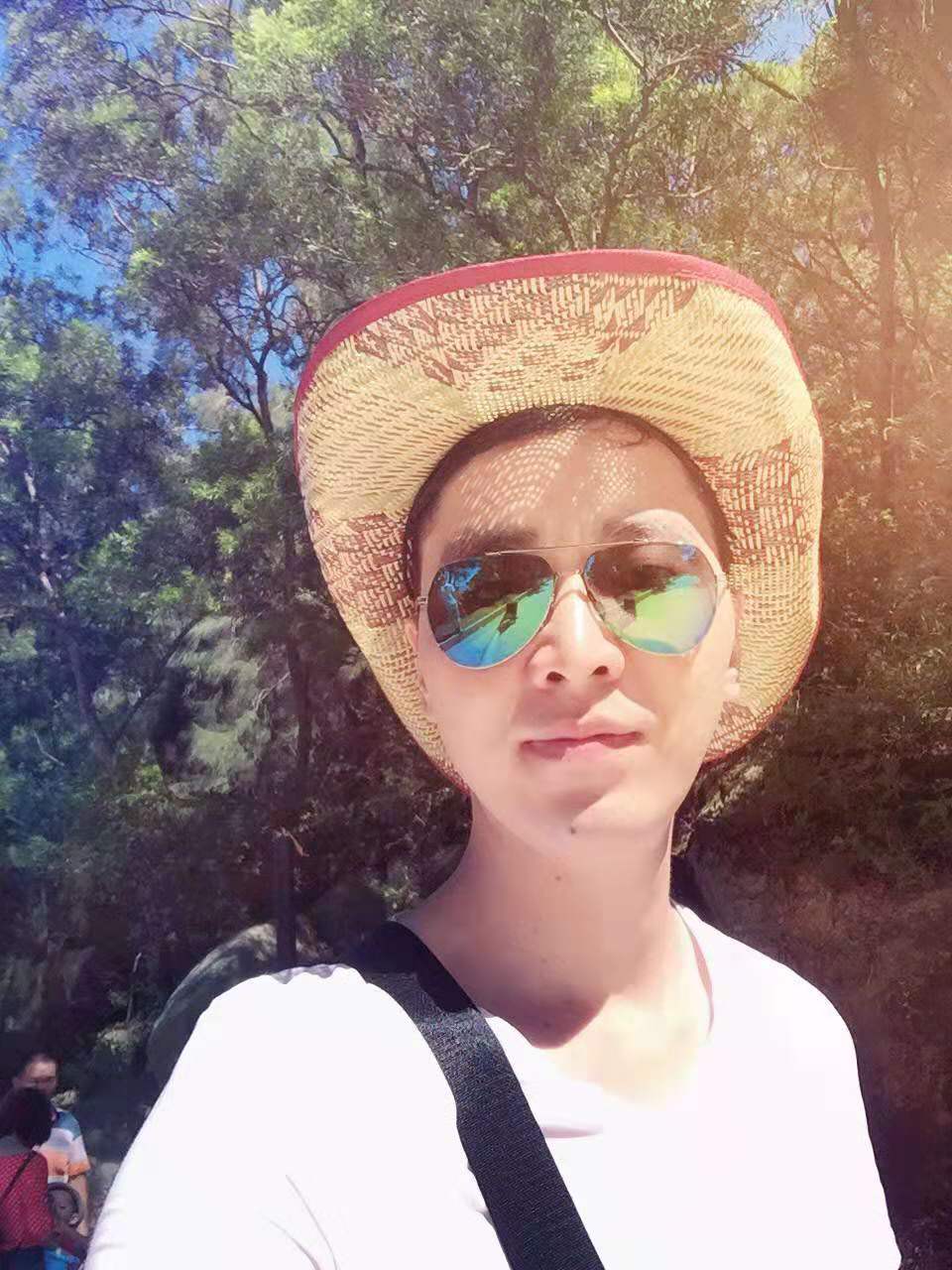 Jacky Yang
"When I was driving on the road before and it was difficult to know if there is anyone in front, that's why I found the LEAD SAFETY and contribute to safety industry."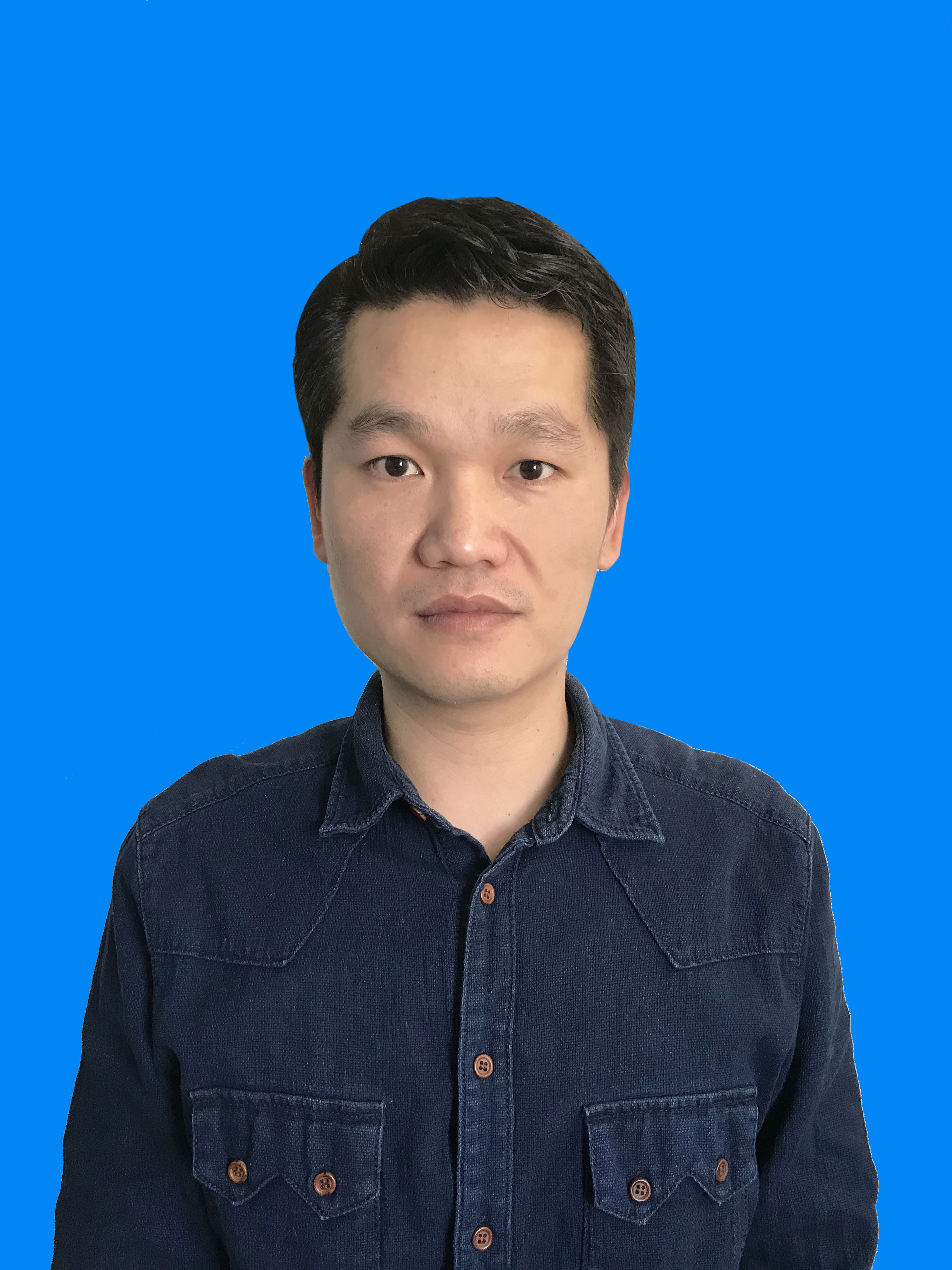 David Lin
"What we would to share with you is protect our workers safety when they are working for us."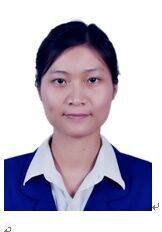 Ella Huang
"10 years of experience in sales service and business development in Singapore and China.Strategic-minded and client-oriented ,strong drive for results ,excellent communication and presentation skills."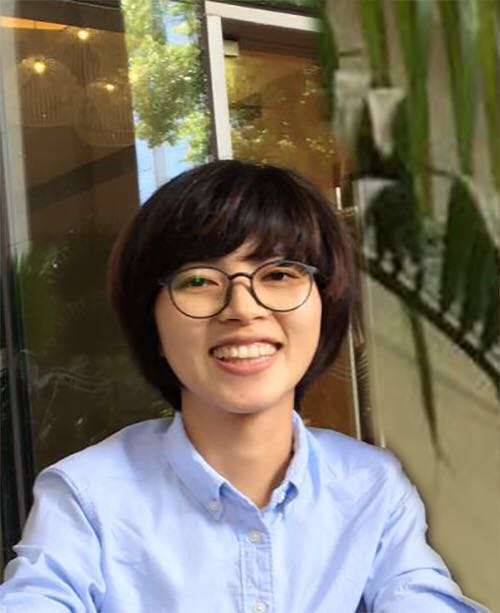 Ivy Lee
"Curious by nature, keeping learning new things. Responsible, honest, always try to provide solutions when you need."