Safety vest/ Hi visibility clothing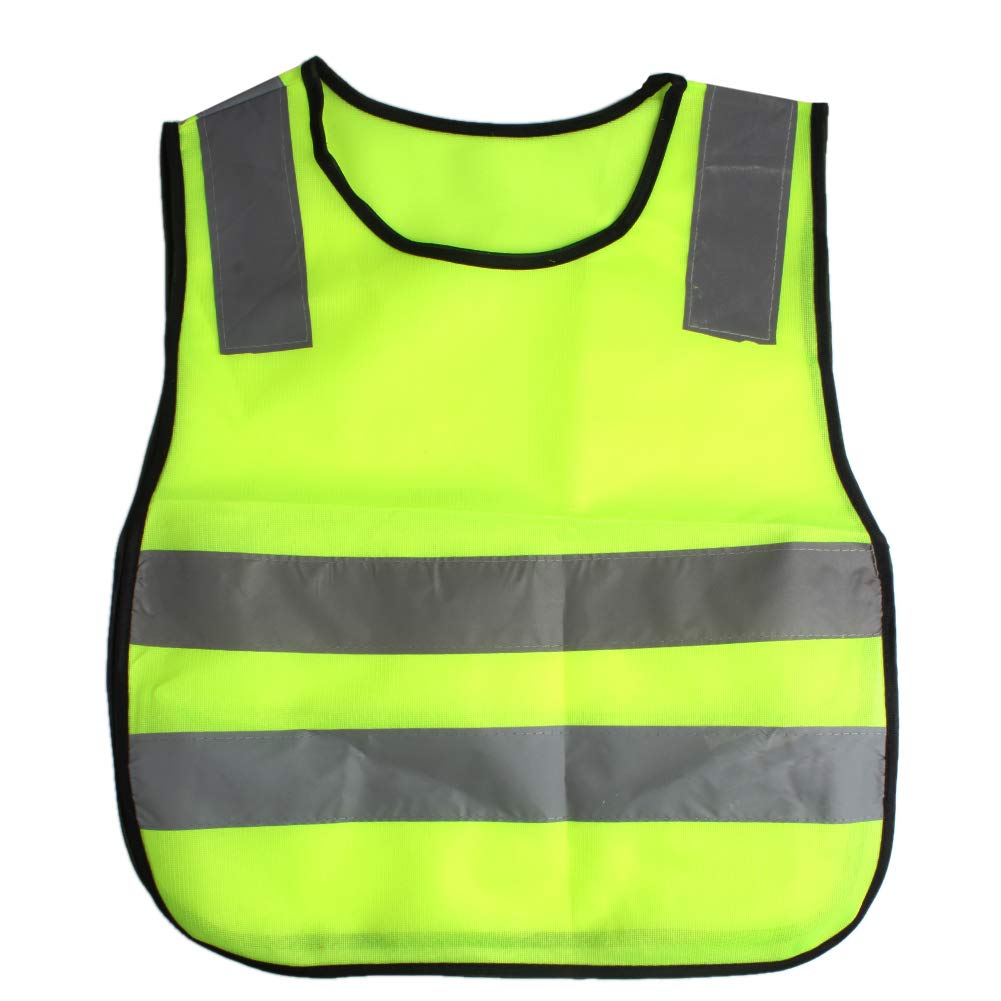 LD-KV6001 Kids safety vest
SIZED TO FIT: Elastic waist strap fits kids with up to a 28-inch waist over the age of 3. DIMENSIONS: Vest is size small and the lying flat size is 17 x 14.25 inches.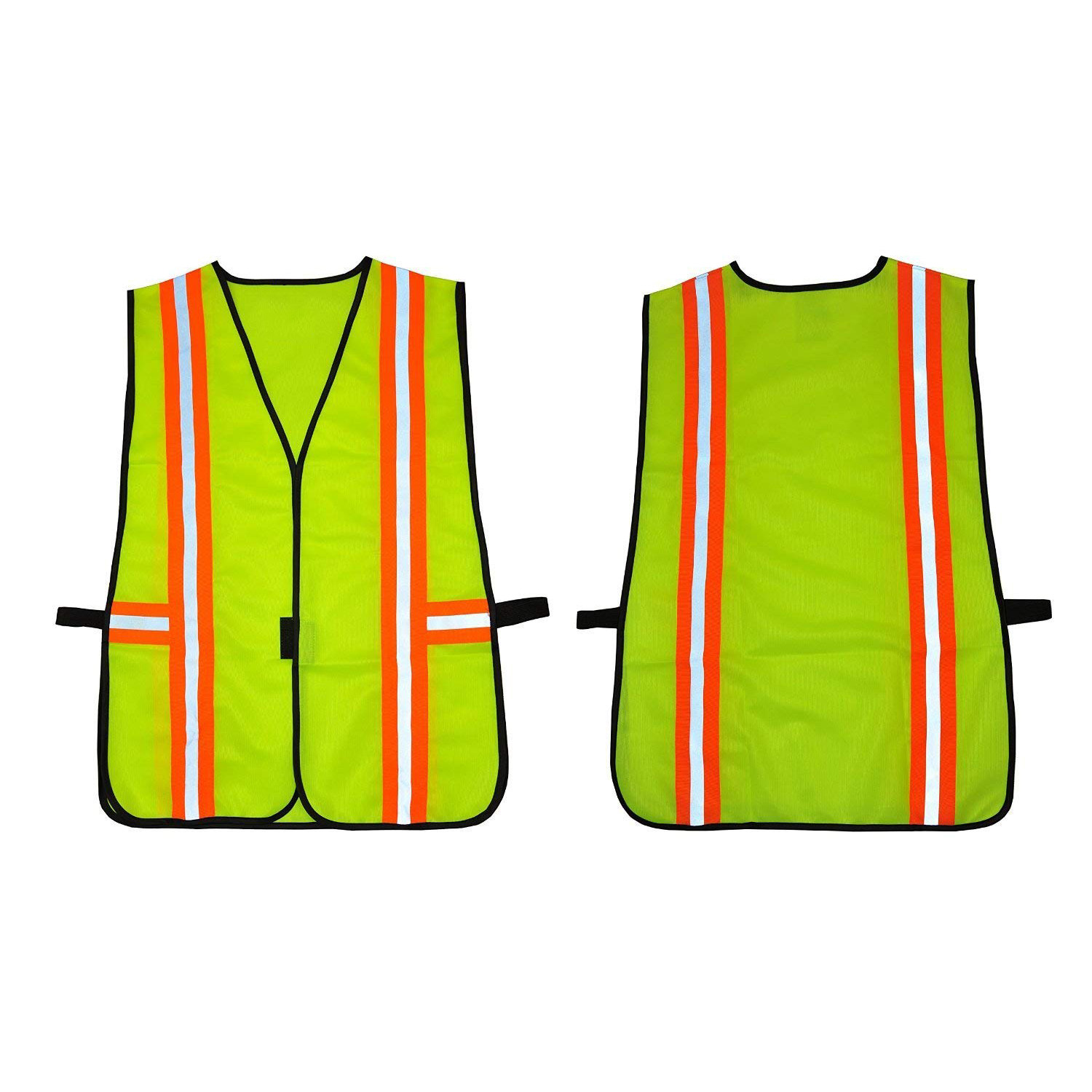 LD-KV6002 Safety vest
Comfortable safety vest made with breathable mesh fabric Premium quality vests meets ANSI/ISEA Silver reflective stripes with expandable elastic sides Breathable high visibility material and light for summer wear Comfortable worn over winter clothing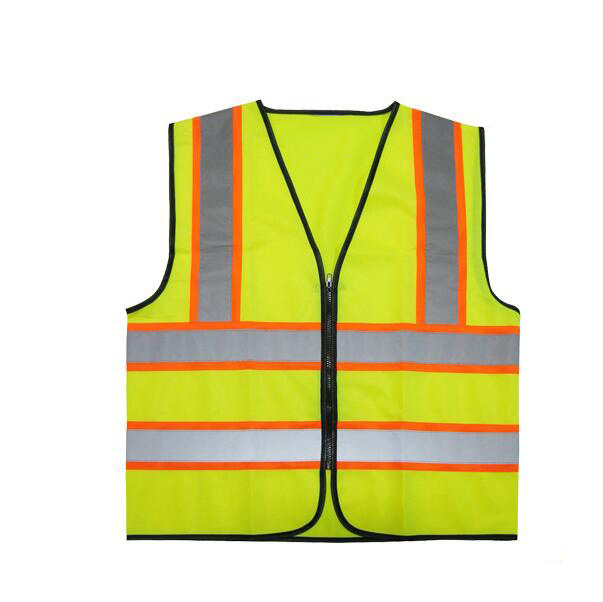 LD-SV6003 High Visibility Safety Vest
STAY SAFE WITH GREAT 360 DEGREE VISIBILITY: Neon Yellow safety vest has 2" width vertical and horizontal reflective strips for maximum visibility in all conditions. FULL COMPLIANCE WITH ANSI/ISEA 107-2015 Class 2: Shorfune High Visibility Safety Vest meets the ANSI and ISEA standards that outline performance specifications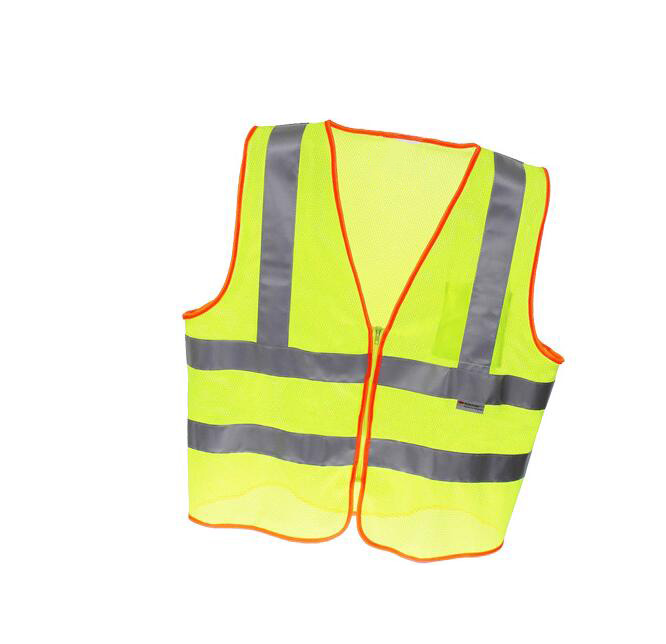 LD-SV6004 Hi viz safety vest
GREAT QUALITY & ONE SIZE FITS MOST - Sized as XL for comfort and breathe-ability. Fits great over jackets and sweaters!
Basic safety vest.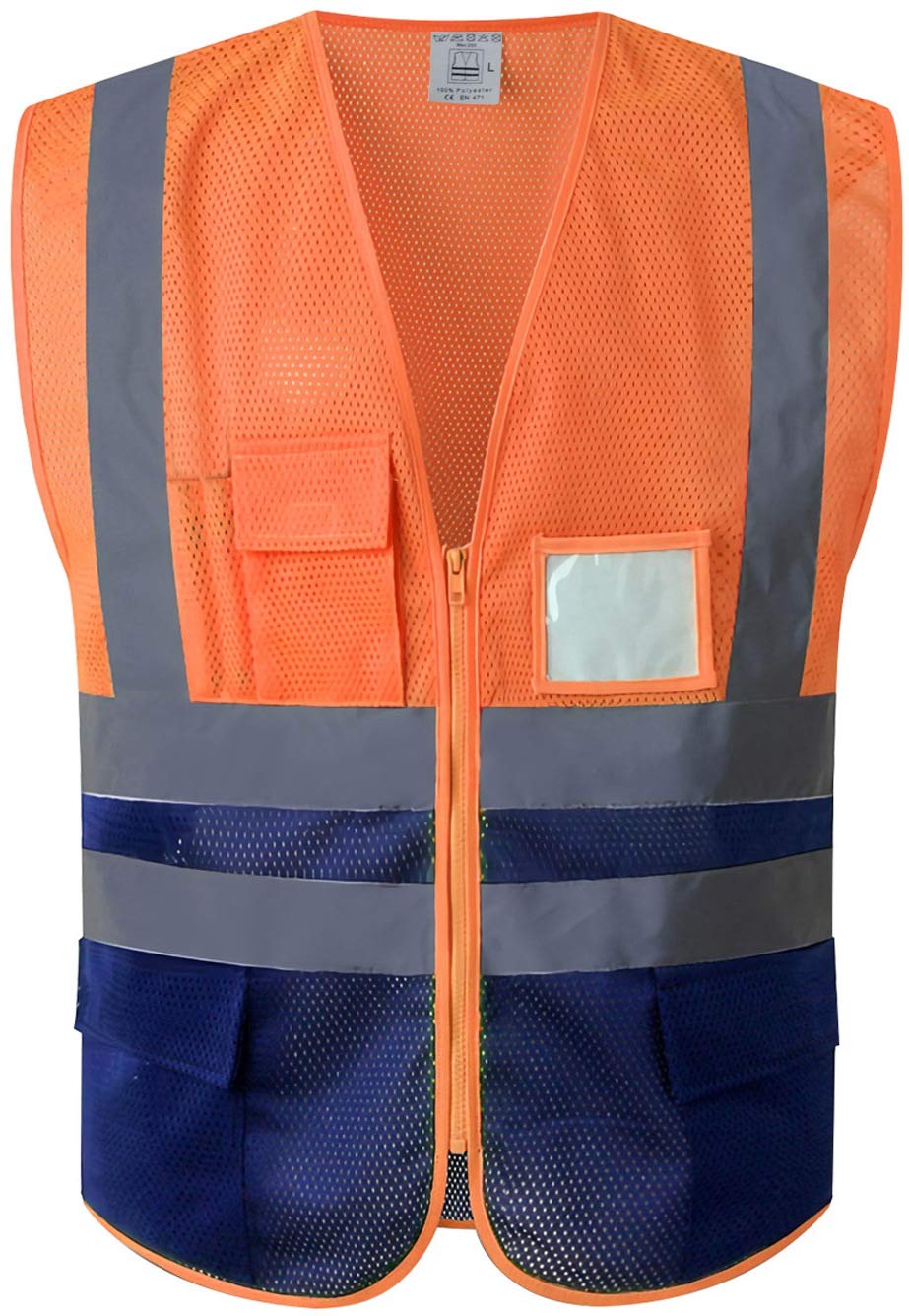 LD-SV6005 Reflective vest
Synthetic + mesh; REFLECTION:360-degree maximal reflection angle in lighted condition with double 2 inches wide Highly Reflective Strip warp around the vest body. MATERIALS:Corrosion-resistant 100% resiliency silk Fabric with Breathable Lining Package Structure ensures you cool in summer and warm in winter.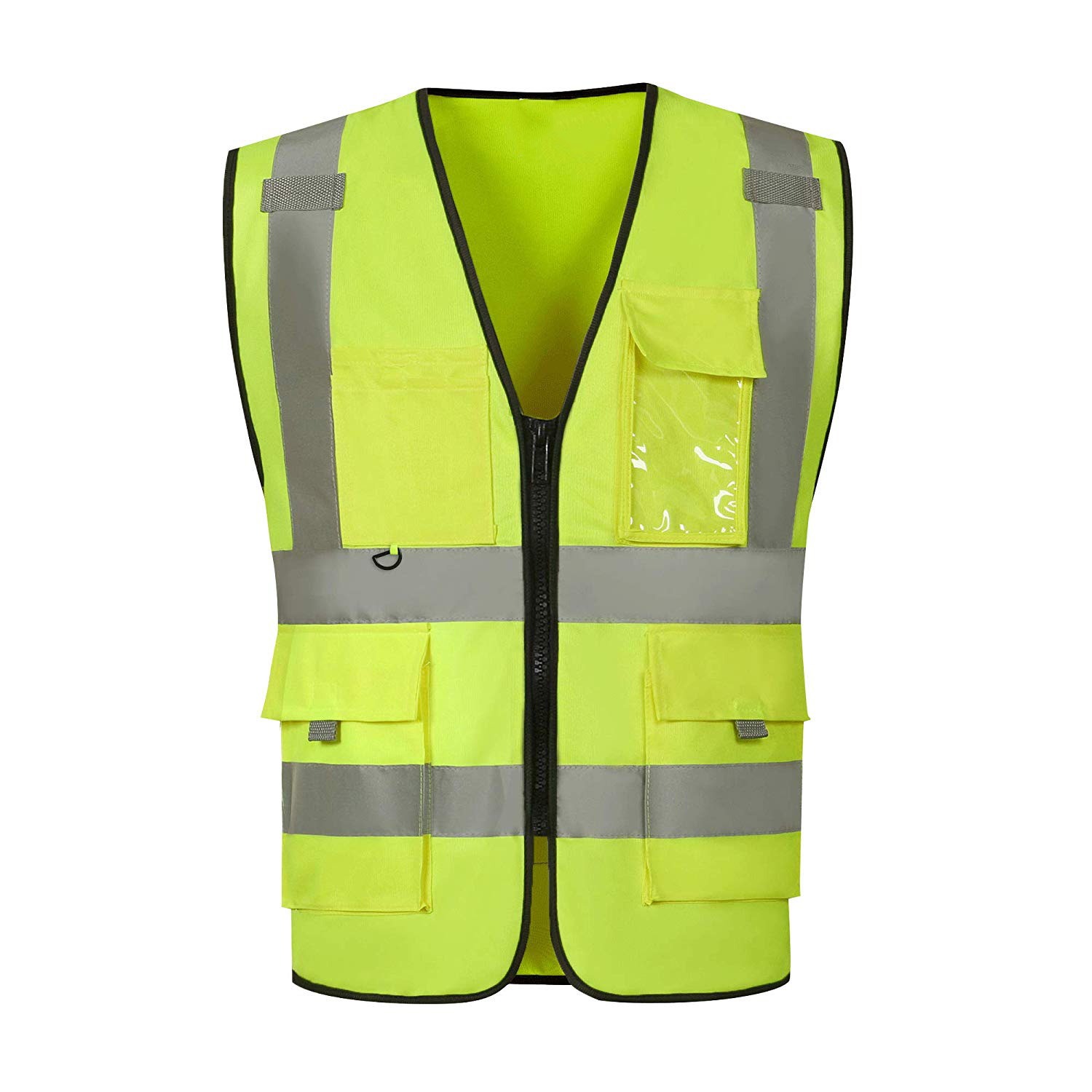 LD-SV6006 High Visibility Safety Vest with 7 Pockets and Zipper
HIGH VISIBILITY: Fluorescent yellow safety vest keeps you safe and reduces risks of accident for construction, surveyors, roadside emergency, bicycling and many more applications; REFLECTIVITY: Neon Yellow safety vest is high visibility with two-inch wide reflective strips cover the waist, chest, shoulders and back which provide 360°protection while you are working under daylight or low light conditions. MATERIALS: lightweight and comfortable 100% polyester fabric. STANDARD:ANSI/ ISEA.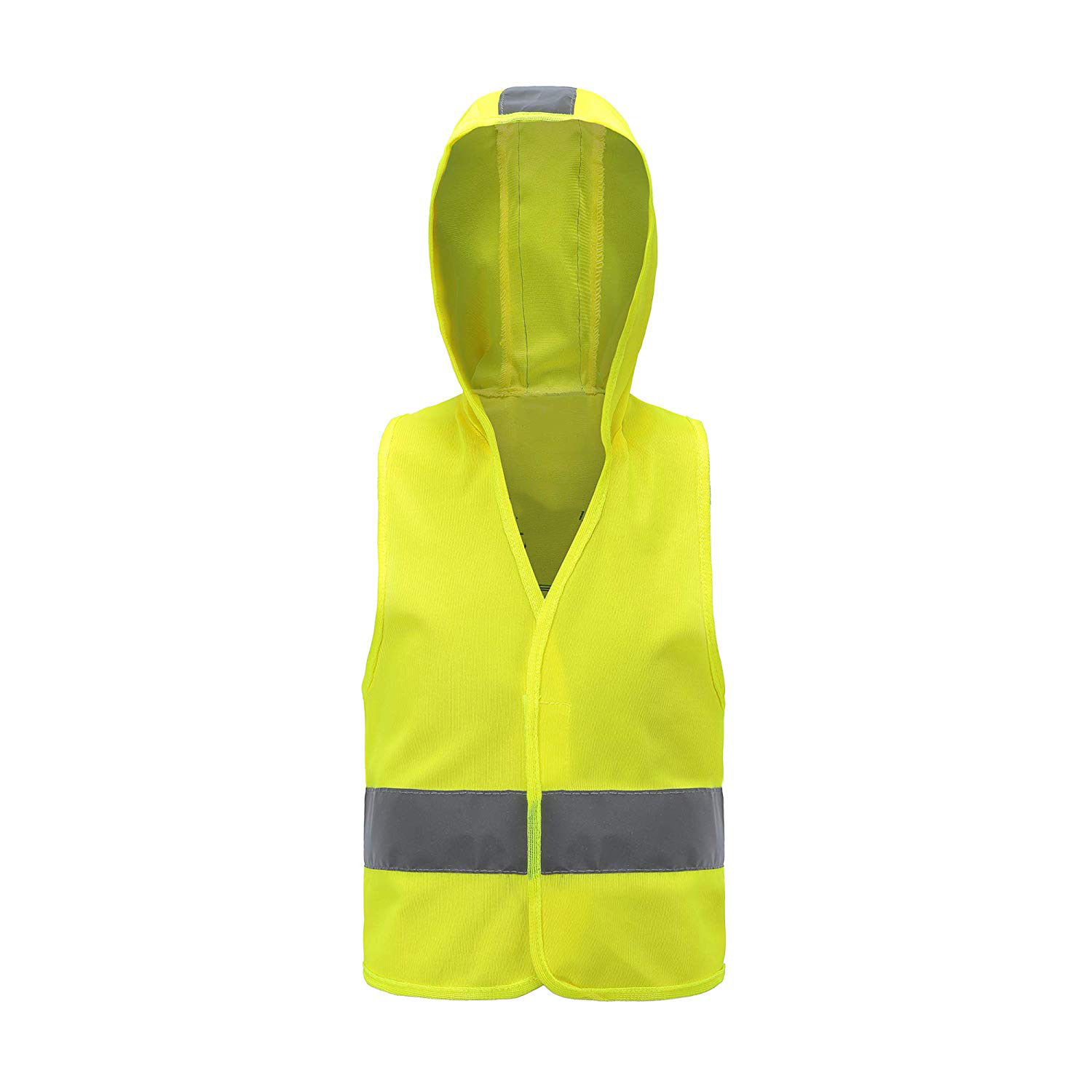 LD-SV6007 Kids Hooded Safety Vest
FABRIC: 100% polyester fabric safety vest for kids. COLORS & SIZES: one size fits almost girls and boys Front HOOk&LOOP design for easy on and off. ANSI Class 2 Standards.Fluorescent yellow helps you find your children easily in crowds. Distinguish your child from others.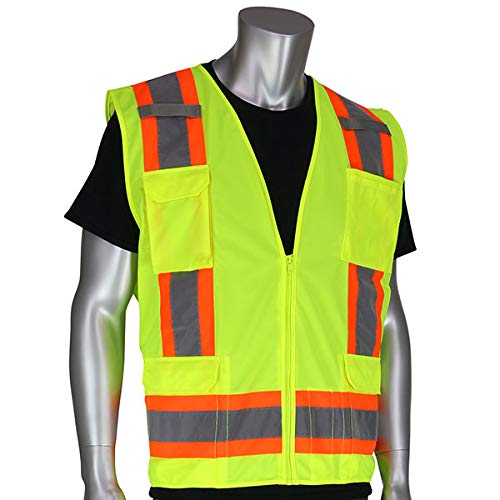 LD-SV6008 Safety Vest
Designed to ANSI 2015 Standards; Multi pockets; Solid Fabric;